£10 (only available with oven cleans)
 £99.50 (including extractor £109.50)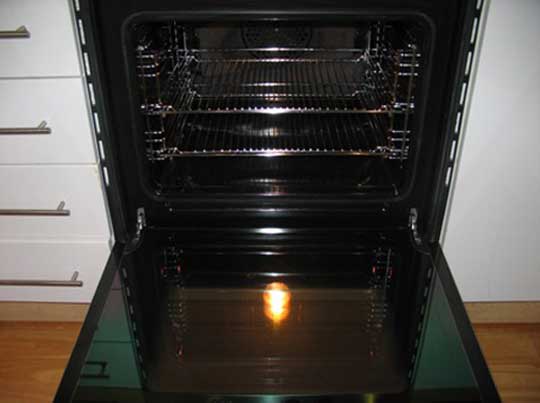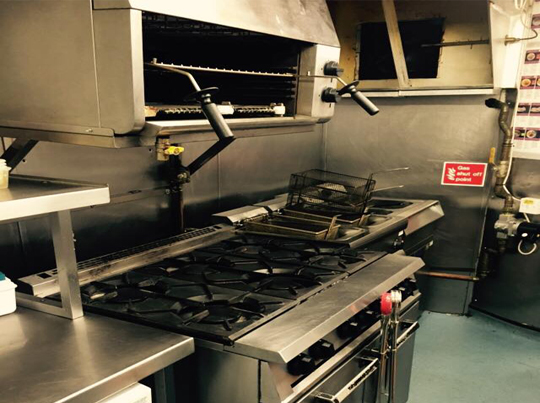 Price on Application – please get in touch and we will give you a no-obligation quote
All appliances need a little tender care to keep on working efficiently and we can carry out small maintenance and cleaning to you dishwashers, washing machines and tumble dryers to prolong the life of your machines.  We will clean filters, de-scale and de-fluff where required as well as clean soap trays, doors and the fronts of any kitchen appliance so that it sparkles like new and works at it's best.
We also offer thorough cleaning and sanitisation of fridge freezers and chest freezers and remove any excessive build up of ice.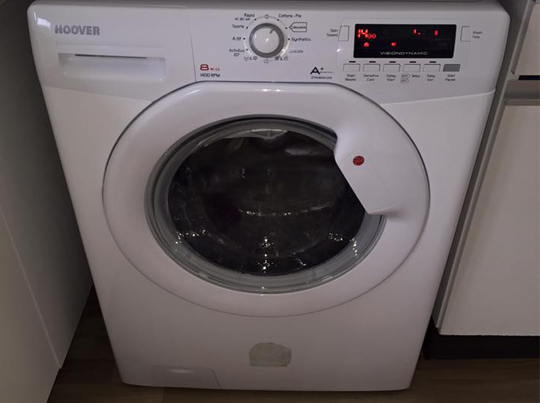 You won't believe how different your carpets will look after a professional clean from your local experts at Tanners Oven Cleaning.  Our experiences team will return all of your carpets to their former glory, as if they are new, for an extremely competitive price.  Dirt and grime will be removed deep down in the fabric of your carpets with non-toxic natural ingredients.
Please contact us for a quote.